Resources
Find the latest resources and developments in QWE. Contact us if you would like to feature on this page.
Check out the latest candidate-relevant resources on QWE
Our up-to-date resources track all things QWE candidates.
Check out the links below to find out more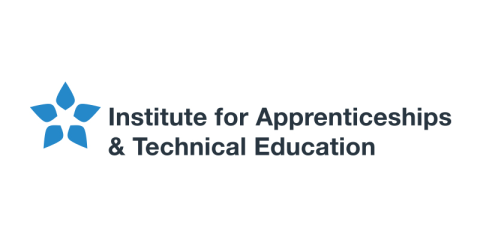 Apprenticeships
You can read the solicitor apprenticeship occupational standard here, which includes the assessment plan that all apprentices must follow.

BARBRI's partnership with us
BARBRI has prep courses to fit all types of law students and legal professionals. Check out our latest partnership with BARBRI on our Partnerships page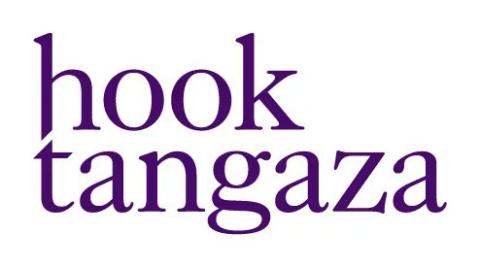 What we think about QWE
Our report is intended to help employers and HR professionals working in the legal sector understand how the new regime might create new hiring possibilities and influence the market for junior legal talent.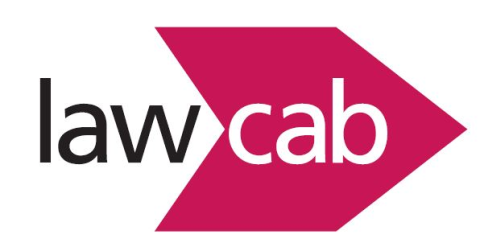 Already qualified in another jurisdiction?
Find out how to qualify as a solicitor in England and Wales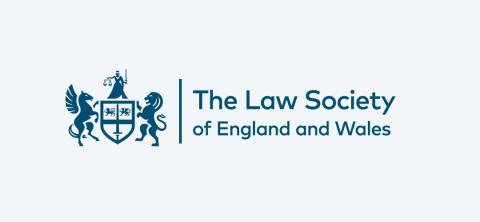 Law Society's QWE quick quiz
The Law Society have prepared this useful guide on QWE. Take the QWE quick quiz by clicking the link and scrolling down the page and improve your understanding of QWE.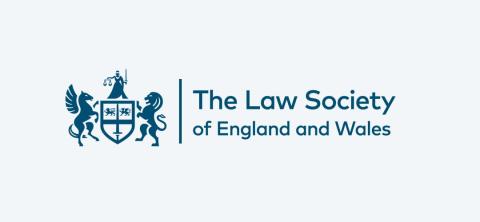 Junior Solicitors Network
They are a community to help junior solicitors talk about pressing issues. Add this topic to your MyLS account for easy access to information and resources to support your career.

Macfarlanes trainee experience app
Macfarlanes is pleased to announce the launch of the Macfarlanes trainee experience, an app giving anyone the opportunity to complete mock trainee tasks and gain an insight into our unique culture.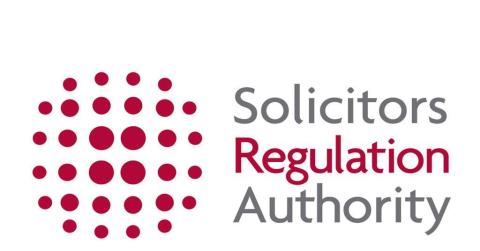 SRA virtual SQE conference
Since the SQE was introduced five assessments have taken place and more than 700 solicitors have been admitted through the new route. Watch latest virtual SQE Conferencec aimed at education and training providers, as well as organisations offering qualifying work experience.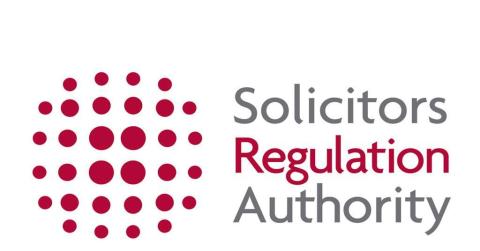 SRA reports reviewing SQE year 1
One year on from the SQE, the SRA published a series of reports reviewing the first year of the SQE.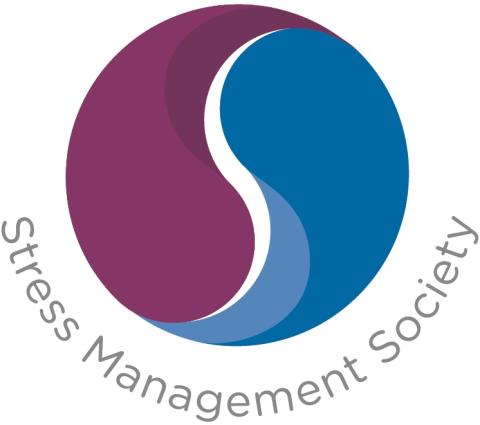 Stress Management Society
They are a nonprofit organisation dedicated to helping individuals and companies recognise and manage stress. Check out the link for their guides on learning different coping techniques.