Our Partnerships
Check out our latest partnerships. Contact us to find out more about how to partner with us.

BARBRI
BARBRI is a legal educator specialising in innovative technology to help law students and lawyers succeed in achieving their legal qualification. Their unique courses can prepare you for the Solicitors Qualifying Exam (SQE) through to becoming a solicitor in England and Wales, as well as offering dual-qualification opportunities to become an attorney in New York or California.
BARBRI has maintained the trust of legal students for over 50 years, helping more than 1.3 million law students and lawyers succeed in legal exams across the globe. The courses offered are flexible and adaptable, so students are equipped with everything they need to succeed in the SQE assessments and Professional Skills Course.
BARBRI's courses are the perfect choice for a wide range of students including law graduates, non-law graduates, foreign-qualified lawyers, and legal professionals.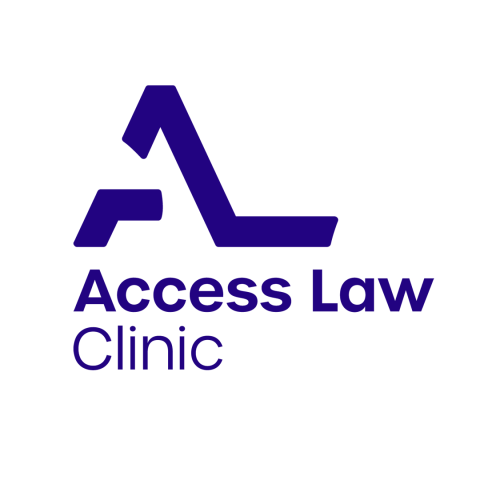 Access Law Clinic
Access Law Clinic provides access to justice for those who cannot afford traditional legal fees. It also provides access to legal experience for those who cannot follow the traditional route to qualification as a solicitor. SQE candidates can gain approved qualifying work experience (QWE) while working alongside practising solicitors and developing their practical legal knowledge.
What does it entail?
SQE students who wish to gain QWE through the law clinic need to first have a certain level of qualification.
This includes:
Successful completion of a Level 6 Legal qualification (eg Law degree, CILEX, CLC, NALP) or has already completed or is exempt from the SQE1.
Enrolment on the Foundations to Law Clinic Practice course gives students the practical knowledge they will need to work with clients and handle cases. This course is provided by Law Training Centre. Click the link to find out more.