Are you a round peg in a round hole?
We know lawyers come in all shapes and sizes and many different personality types. This got us wondering, has personality influenced where lawyers have ended up working? We decided to match the 16 personality types described by 16personalities.com with different types of legal jobs. We then compared notes with ChatGPT and combined our thoughts. We'd like your help to see if we're both right. Just follow the three steps below.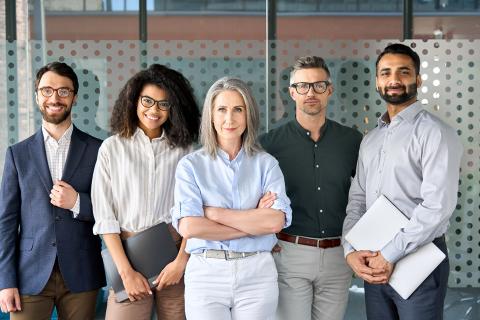 Step 2
Return to this page and check out the personality hub below and see what Chat GPT says about your personality type and your chosen area of law.
What will we do with the results?
We are hoping to get a sufficient number of responses to be able to see if the legal profession is characterised by individuals with many personality types (as we suspect). And if so, we'll be interested to see if there is a correlation between those types and where people have ended up working in the law. We'll publish the results of our inquiries later in the year
We want candidates with a realistic prospect of being selected to apply for the roles but we also want successful candidates to make the most of their opportunity.
Need more information?
Contact us to request a call back from one of our team